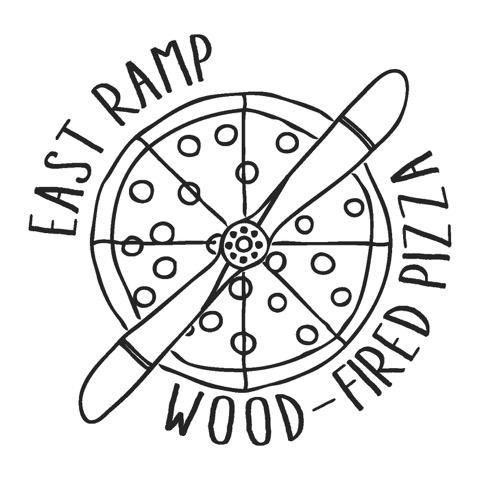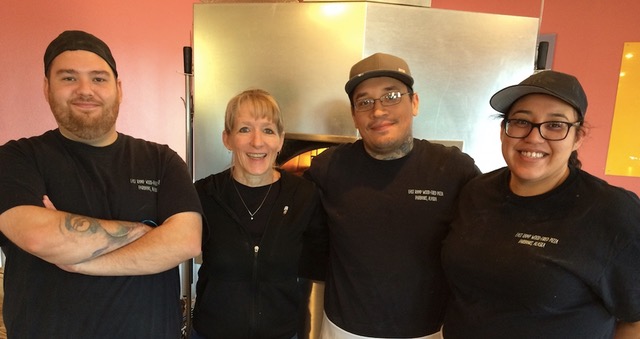 "We are thankful for Denali State Bank and their support of our business."
-Wendy Ehnert, Owner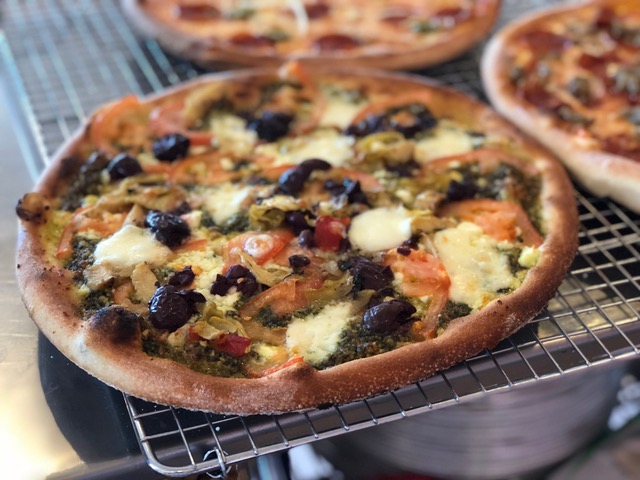 Our focus at East Ramp Wood-Fired Pizza is aviation, good food, and the local community.
We strive to make this a welcoming place where people can feel comfortable, eat good pizza, and watch airplanes. Our success has been due to a real team effort. I have a great staff led by 3 talented Lead Cooks — Joe, Cassandra, and Shawn — that have been with me from the beginning. We are humbled by the response from both the aviation community and the Fairbanks community at large and thankful for Josh Harrod and Denali State Bank for believing in us and supporting our business.
Feeling hungry? We invite you to try one of the many popular options at East Ramp Pizza such as the Mooney Margherita, the Beechcraft Bacon Basil, the Jalapeno Piper, or an array of other toppings and sauces of your choice!
— Wendy Ehnert, Owner
Previous Business Spotlight(s):